Worship
All your links for streaming worship in one place!
Click here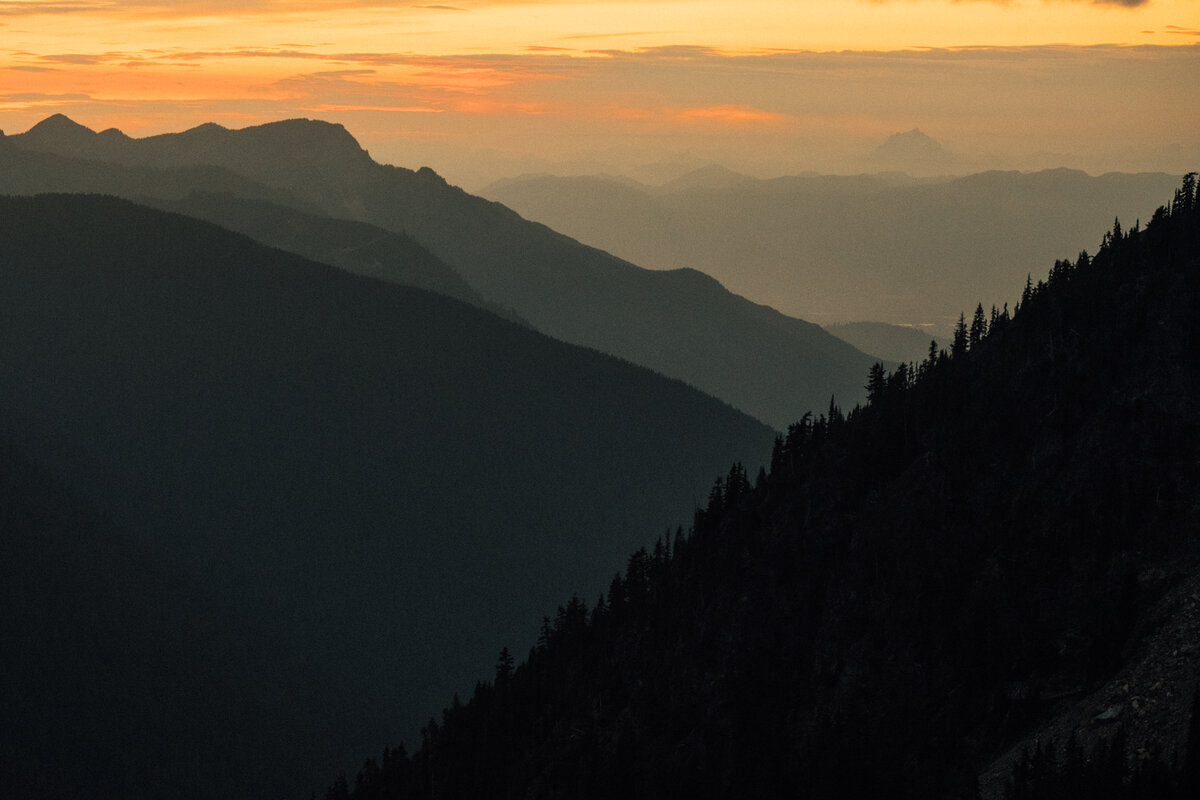 Serve Our Community
We are the hands & feet of Jesus. It's in our DNA!
Learn more
Food Ministries
Information about our various food ministries - FoodLove on Wednesdays, meal trains for those in need, and more.
"They can't hear Jesus if their tummies are growling." ~ Rev. Dr. Jacqueline Davis-Gines
----> Learn more
Give
God has given us so much. That's why we love to give back!
Give online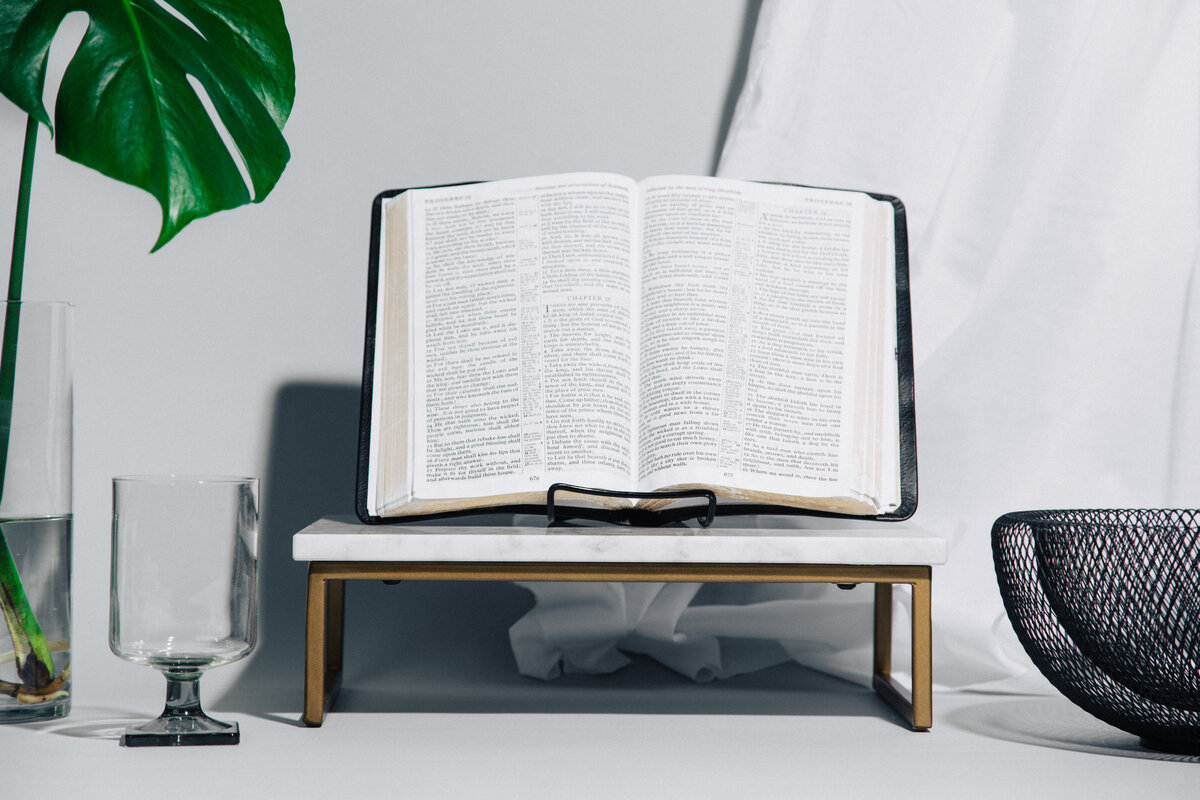 Miss a sermon?
We have them on demand here to watch anytime!
Watch now
Join Us in Person
We would love to meet you in person. Check out this preview to plan your first visit to St John.
Plan a Visit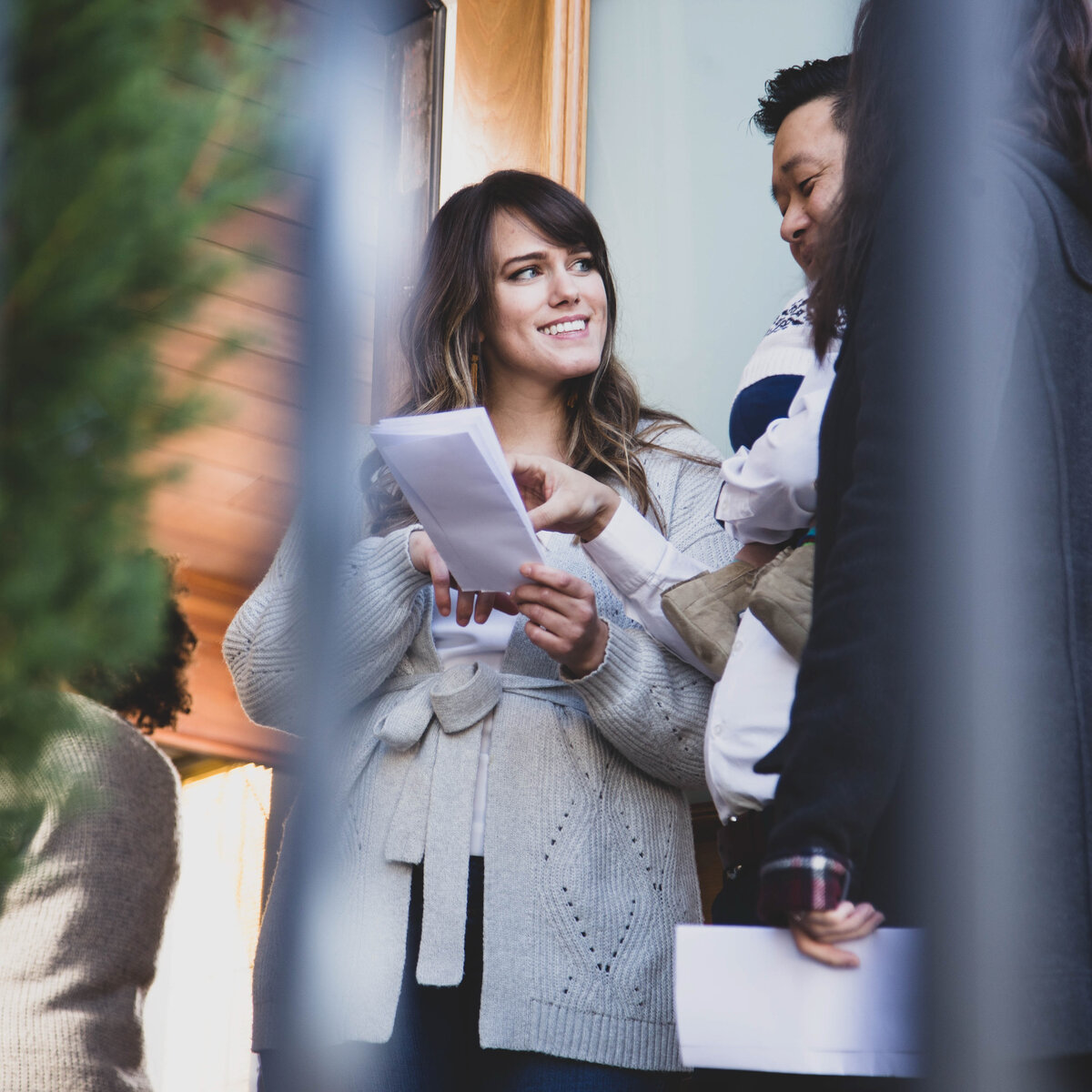 Bulletins
Service Times
Sunday Worship - In Person and Online