United Methodist Women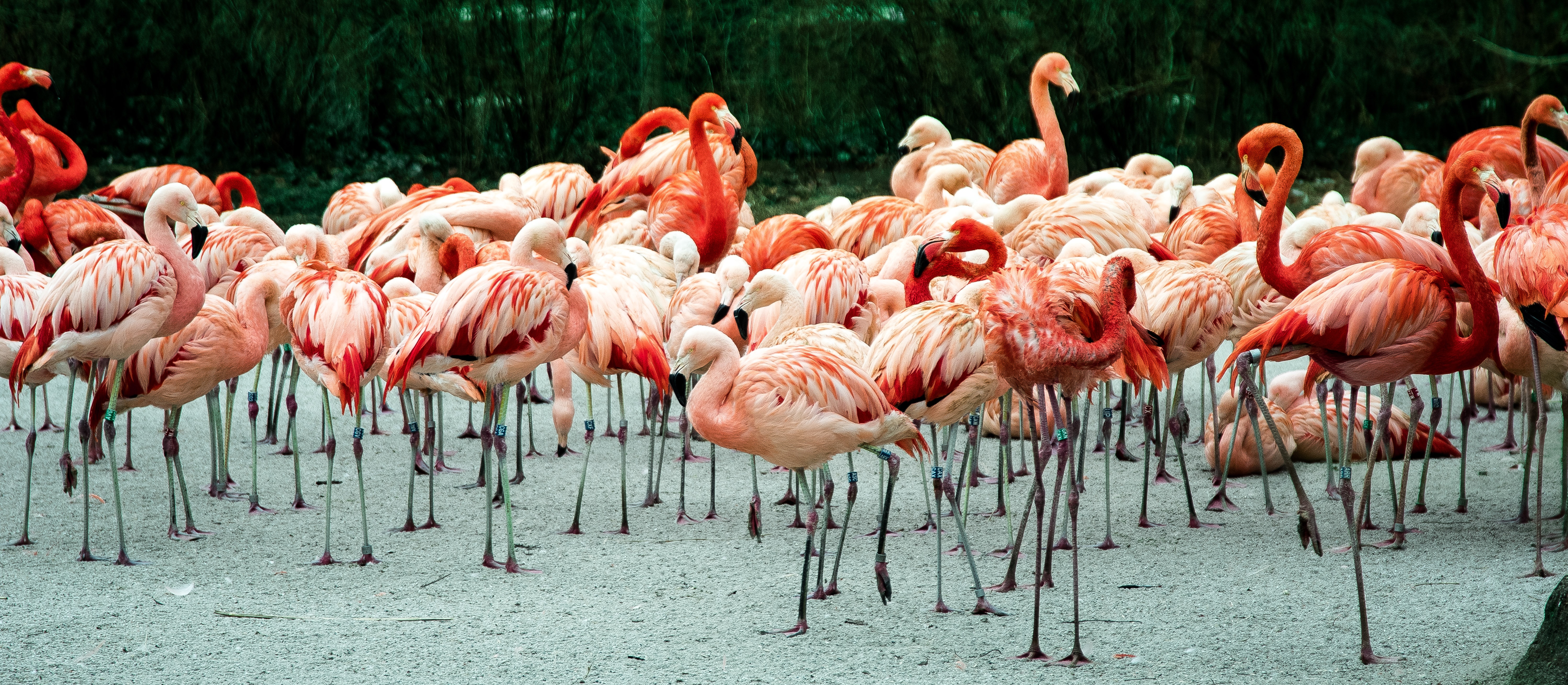 Fla'Mingle with the UMW!
Did you know that these beautiful pink birds have much to teach us about being better Christians? Come find out how when you Fla'Mingle with the United Methodist Women.
There will be fabulous pink appetizers, desserts, and drinks. There will be great fellowships with sisters in Christ from all over the Chattanooga area.
This event is hosted by the UMW but all are invited - Methodists & Non Methodists alike!
Wear your best pink outfit, too -- There will be prizes!
:: Hands On Mission Project ::
The UMW of the Scenic South District are collecting school supplies for the UMC Mission led by Joe-D and Christina Dowling-Soka in Willow, Alaska. Please bring your contribution of hand held pencil sharpeners, rulers, and 24 ct. colored pencils for their after school program to the Fla'Mingle. The Mission is also in need of heavy duty grocery bags, as they are a food pantry, but many people have to walk with their groceries. Regular bags will not hold. Please make sure that any bag you donate is rated to hold at least 10 lbs of groceries. Click HERE for a link to my Amazon search for heavy duty shopping bags. Amazon Prime will ship to Alaska for Free!!! HERE and HERE are links to what is happening in Willow Alaska if you would like to know more about them. The mailing address is also on that last link if you would like to purchase products online and ship them directly to Willow.
St John United Methodist Women Circles
Daytime Circle
The Daytime Circle meets every 1st Thursday at 10:30am in the gymnasium. Bring a sandwich and the monthly hostesses will provide drinks & desserts. Each month we have prayer, devotion, short business meeting, and a speaker or activity.
** No meeting in June, July, or August. December's meeting is a dinner celebration held in the evening and open to the UMW and their families.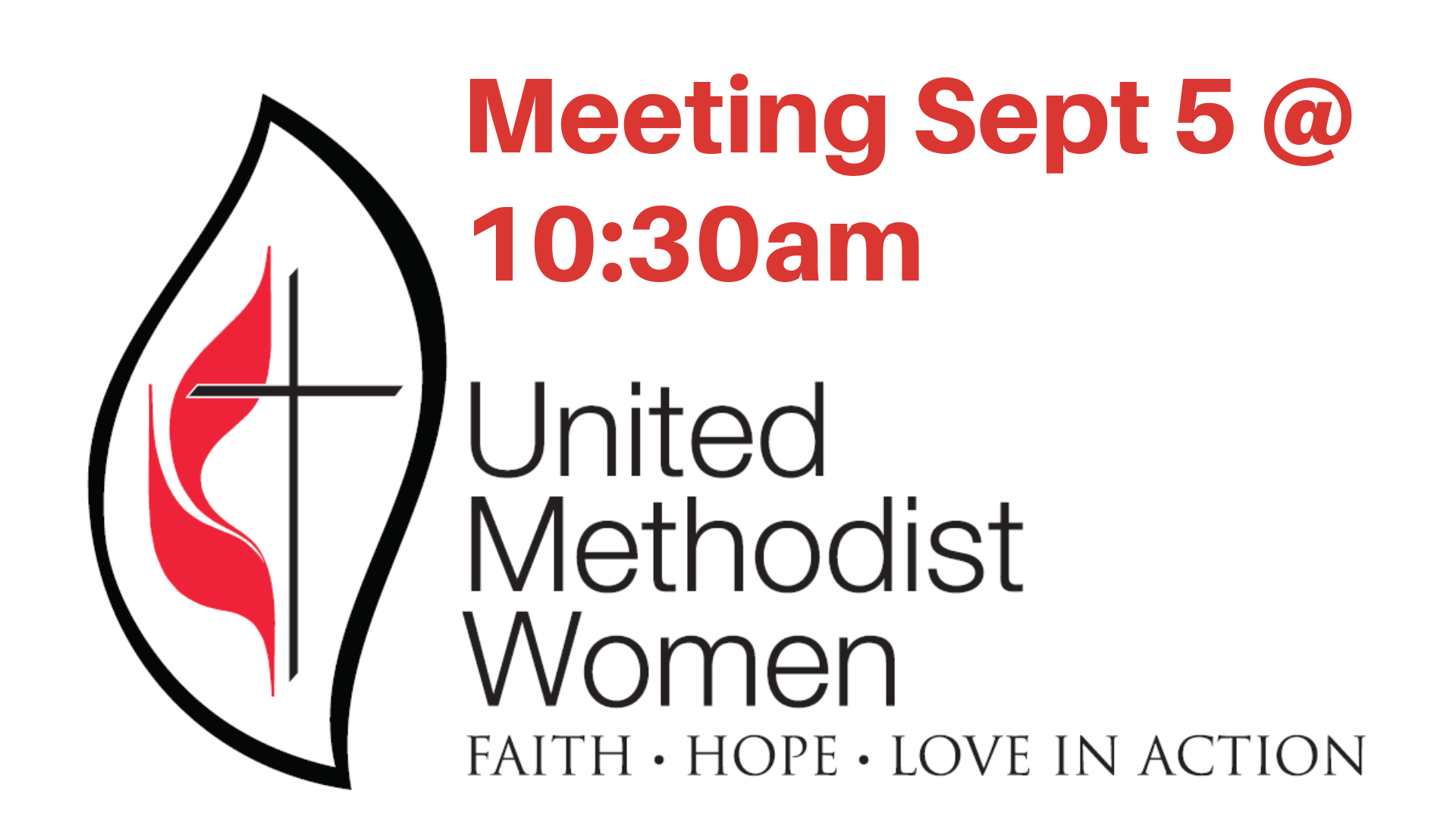 Women's Dinner Fellowship
The WDF typically meets on the 2nd Thursdays at 6pm at different local restaurants. We have fellowship, a devotion, prayer, and great food around the city.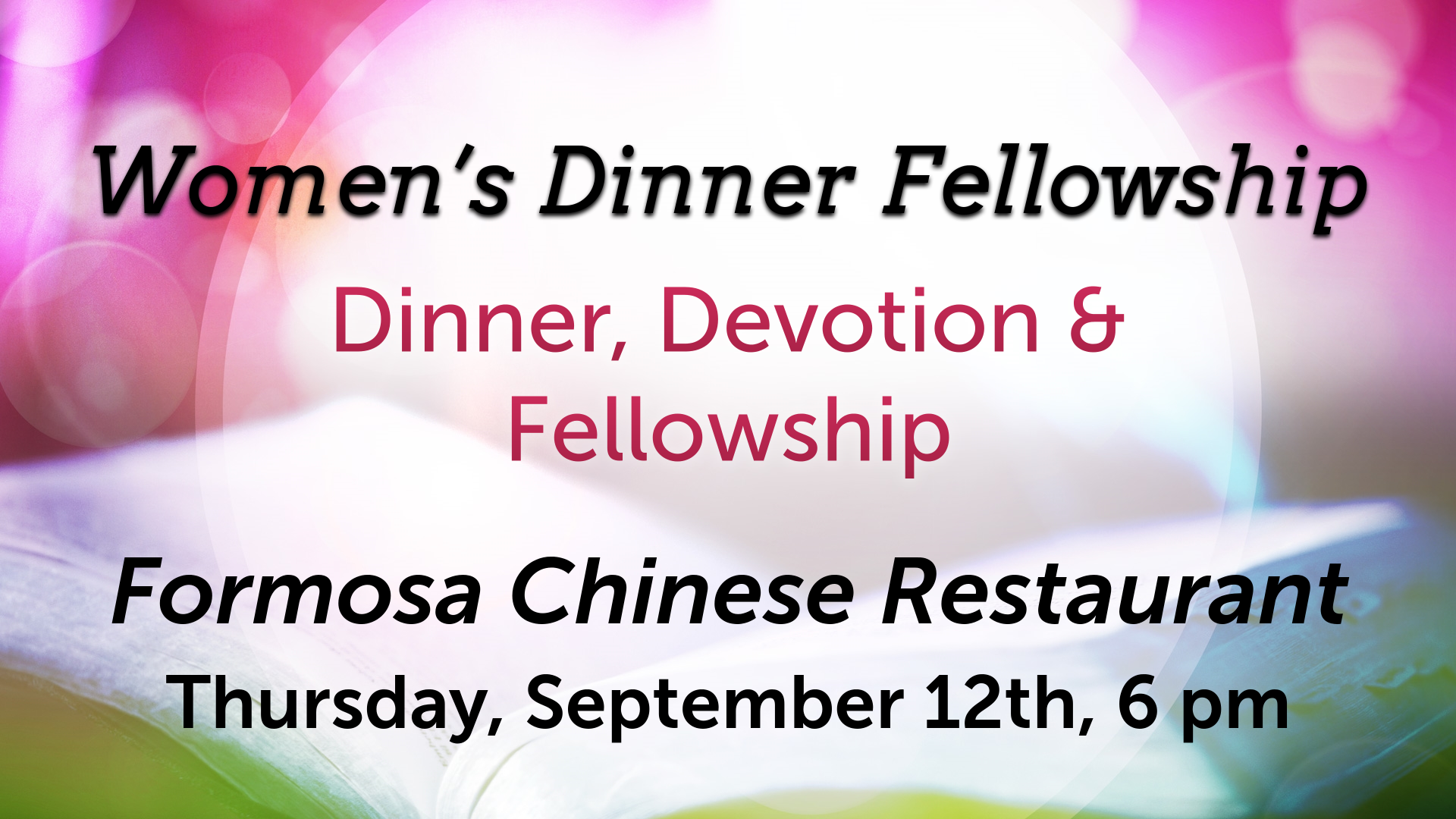 Abigail Circle
The Abigail Circle meets on the weekends. We also sponsor the Mom's Night Out that meets on the 4th Tuesdays at 6:30 in the Learning Center.