United Methodist Women
Get Ready for the UMW Flea Market!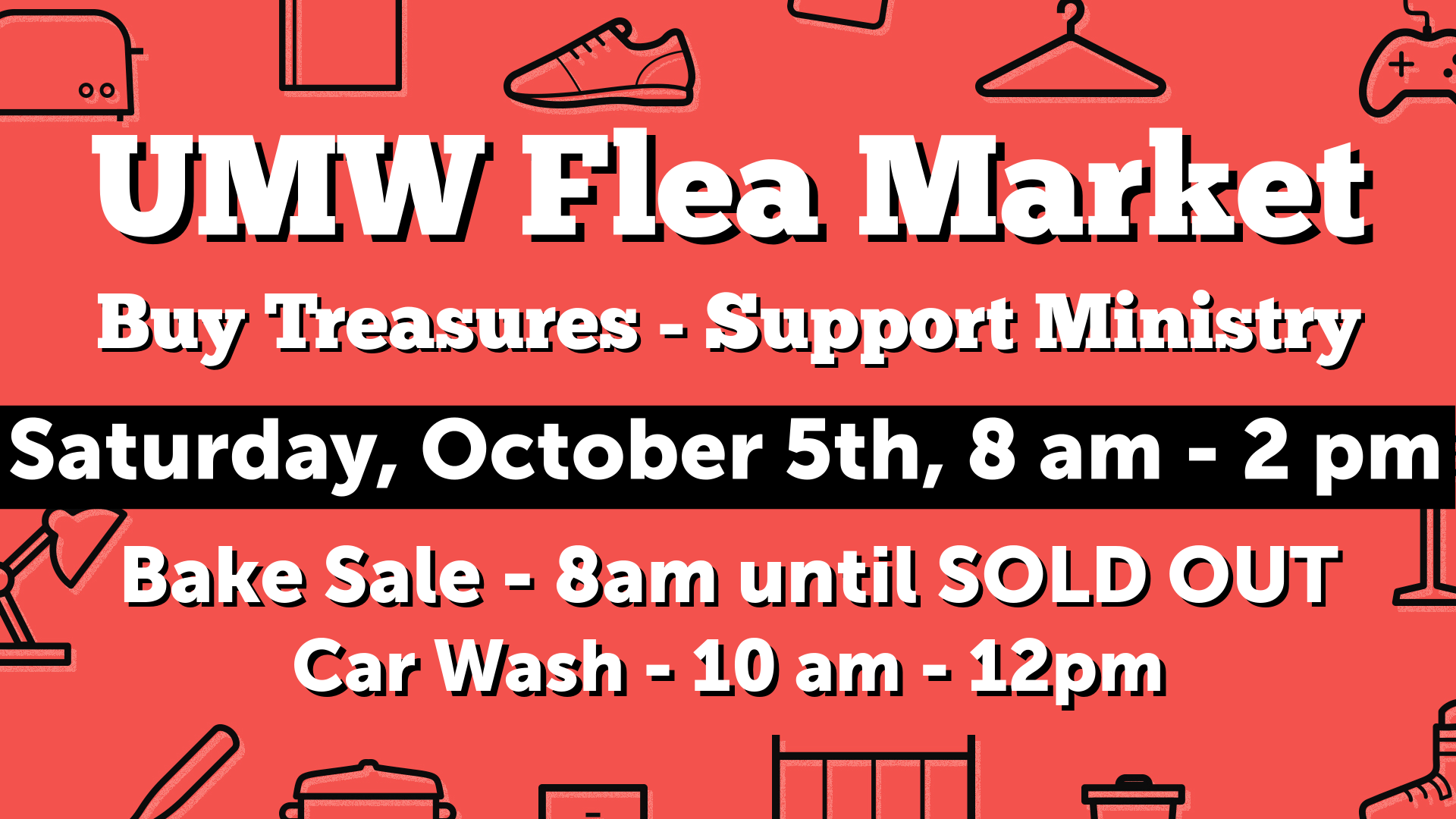 Please bring your "treasures" to donate (household and kitchen items, holiday decor, tools, clothes, shoes, purses, toys, linens, sports equipment, furniture (no mattresses or box TVs) to the CAC/gymnasium on Monday Sept. 30 through Friday Oct. 4 between 9:00-2:00.
Large items need to be delivered, as pick up service is not available. If you can spare an hour or two, your assistance is greatly appreciated to help sort items. Also, please sign up for some bake goods to be sold. Help will NOT be needed on Wed., Oct. 2. Click HERE to sign up for sort or donating to the bake sale.
The Flea Market is the United Methodist Women's major fundraiser for the year. Have you ever wondered where the fundraising profits go? How does your donation to the Flea Market help the church?
One of the gorals of the St John United Methodist Women is to raise money for missions inside and outside our church. In addition to donations to varying events & ministries within the church, the profits have provided funding for many tangible needs. To list a few:
The white tables & movable screen dividers in the CAC
The freezer, commercial mixer, dishes & glass in the kitchen
The (original) carport/portico at the main entrance & the tile floors, lights & rugs in the connector
The mural & tile entry floor in the day care entrance
Major contribution to the church roof repairs
Numerous regional, national, & global ministries, such as:
The Bethlehem Center
UMCOR
Support for Hillcrest Elementary
District UMW fundraising events
Ongoing contributions to St John Food Insecurity Ministry
St John United Methodist Women Circles
Daytime Circle
The Daytime Circle meets every 1st Thursday at 10:30am in the gymnasium. Bring a sandwich and the monthly hostesses will provide drinks & desserts. Each month we have prayer, devotion, short business meeting, and a speaker or activity.
** No meeting in June, July, or August. December's meeting is a dinner celebration held in the evening and open to the UMW and their families.





Women's Dinner Fellowship
The WDF typically meets on the 2nd Thursdays at 6pm at different local restaurants. We have fellowship, a devotion, prayer, and great food around the city.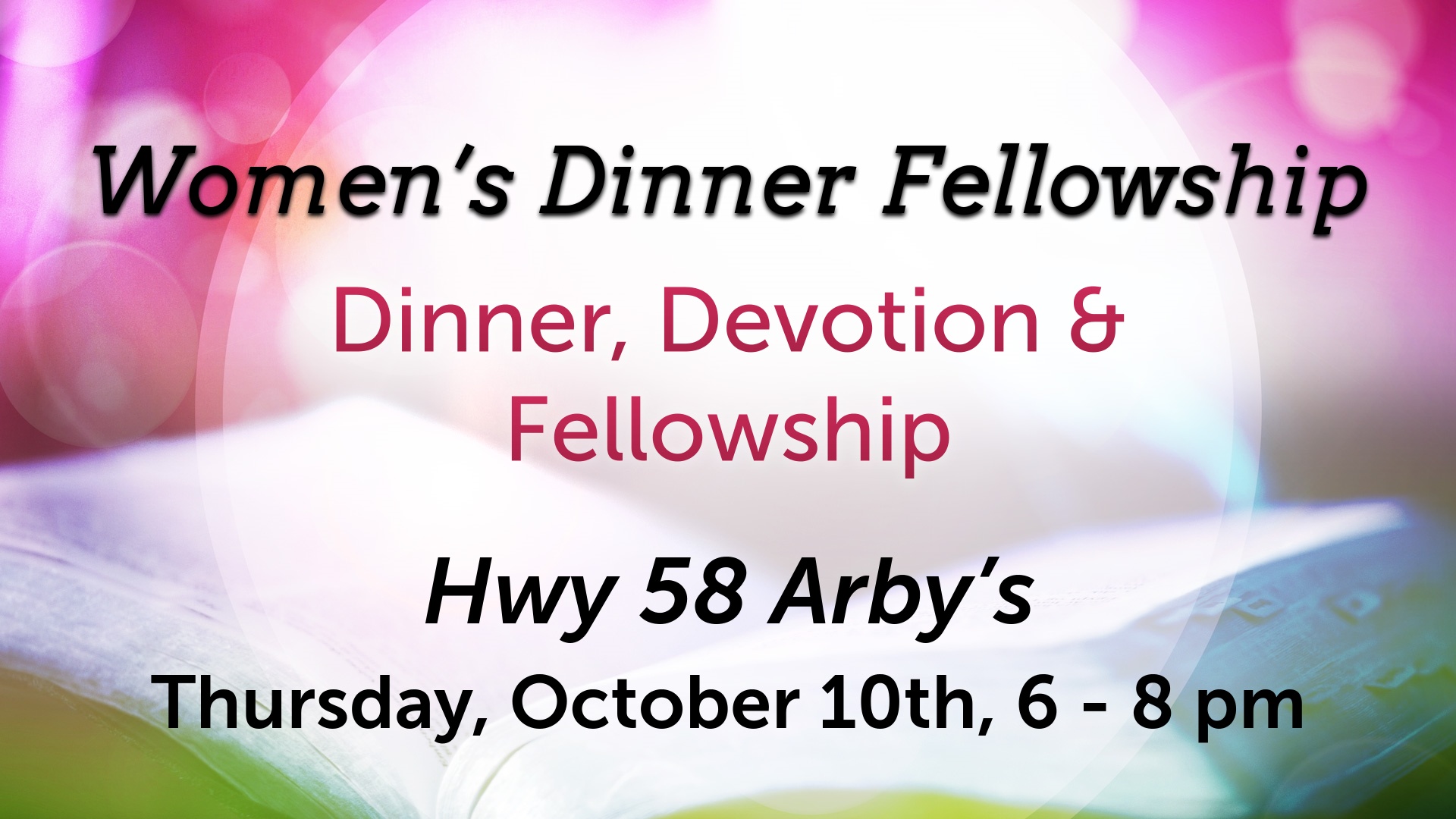 Abigail Circle
The Abigail Circle meets on the weekends. We also sponsor the Mom's Night Out that meets on the 4th Tuesdays at 6:30 in the Learning Center.