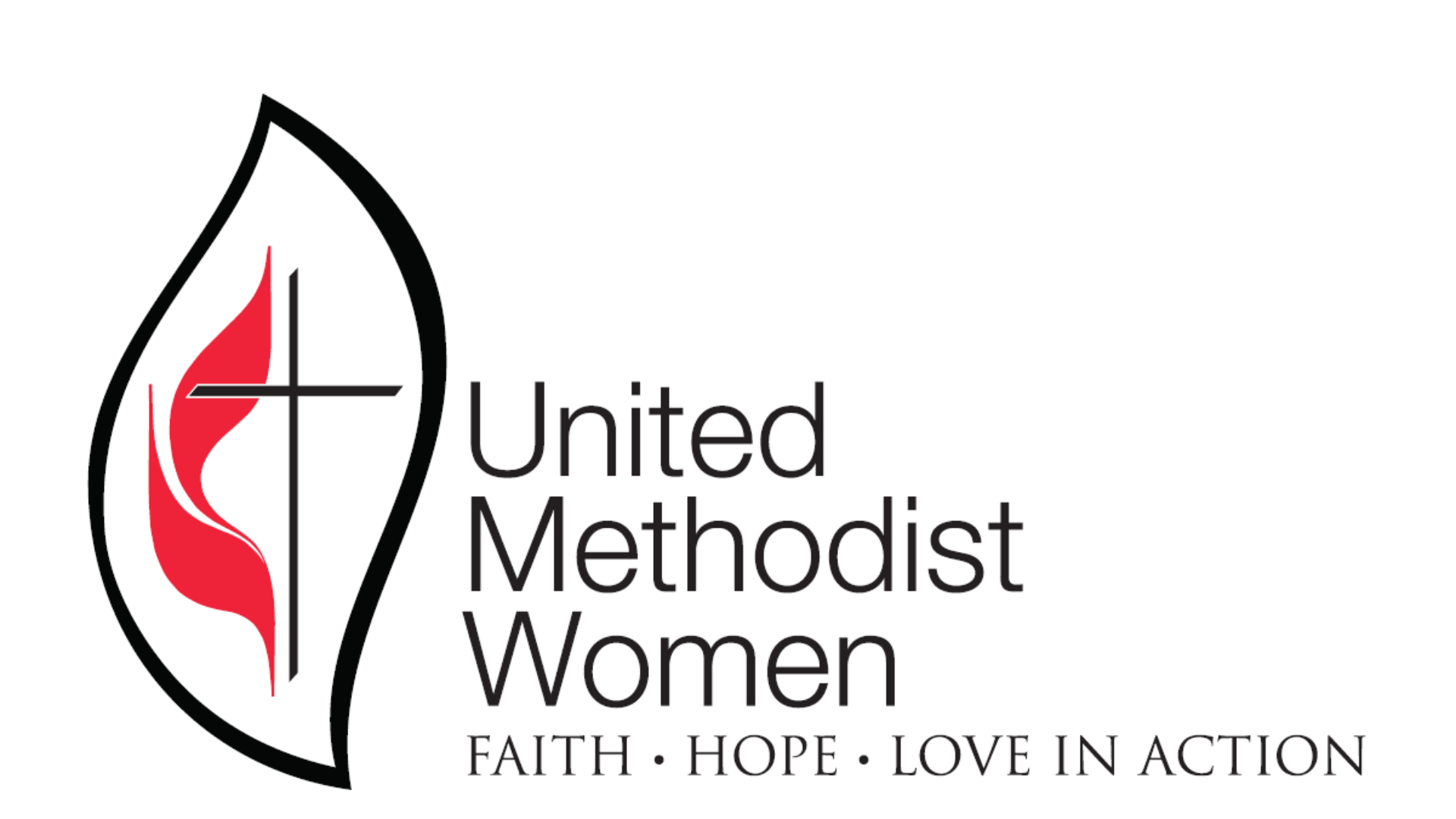 Daytime Circle
The Daytime Circle meets every 1st Thursday at 10:30am in the gymnasium. Bring a sandwich and the monthly hostesses will provide drinks & desserts. Each month we have prayer, devotion, short business meeting, and a speaker or activity.
** No meeting in June, July, or August. December's meeting is a dinner celebration held in the evening and open to the UMW and their families.


Women's Dinner Fellowship
The WDF typically meets on the 2nd Thursdays at 6pm at different local restaurants. We have fellowship, a devotion, prayer, and great food around the city.










Abigail Circle
The Abigail Circle meets on the weekends. We also sponsor the Mom's Night Out. Dates TBA soon.