St John Adaptive Leadership Team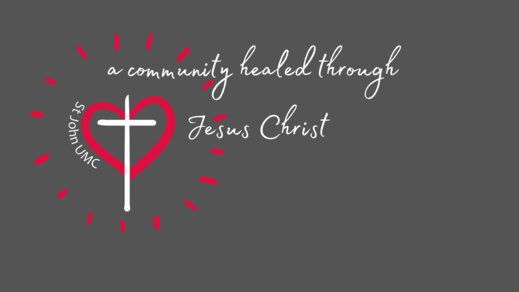 SALT is an operational team at St John UMC. We live into an L-3 culture - loving, learning, & leading together. On this team, in loving support, will hold each other accountable for spiritual growth, personal piety, and leadership development. We give ourselves to God in worship, prayer, and conversation. We are a leadership team that tackles problems & obstacles to better create a disciple-making faith community/ministry.
We have met for 8 hours, one Saturday a month since May 2018. We have served in covenant together, prayerfully created a Ministry Action Plan for our kingdom community. We are currently in the process of building St John's core ministry leadership teams - the BELONG, BELIEVE, BUILD, and BLESS teams. These teams are the next steps in seeing our Mission and Vision become realities. These teams will continue to follow the L3 process – Loving, Learning, and Leading together.
Each of these teams - the SALT, BELONG, BELIEVE, BUILD, and BLESS teams - would ideally be populated by 12 dedicated, excited Jesus-followers. These people will be committed to bringing transformation to both the church & the community by developing the ministries & strategies to fulfill our Mission & Vision.


Belong Team
BELONG – Ministries/Strategies for the purpose of introducing Jesus, establishing belonging through relationship—usually outside the walls of the church, but not always.
TEAM LEADER: LaShondra Thomas, lthomas@stjohnumc.org
Believe Team
BELIEVE – Ministries/Strategies that welcome; introducing and encouraging people into a relationship with Jesus—through the church and relationships we established in belong.
TEAM LEADER: Lenny Simpson, lsimpson@stjohnumc.org
Build Team
BUILD – Ministries/Strategies that teach and develop growth and responsibility for each person's discipleship.
TEAM LEADER: Nate Lowe, nlowe@stjohnumc.org
Bless Team
BLESS - Ministries/Strategies that mentor people as they discover and live into their Calling; helping others in their discipleship journey, caring for one another and serving others.
TEAM LEADER: Lornette Manners, lmanners@stjohnumc.org
If you are interested in joining one of these teams, please express your interest below: