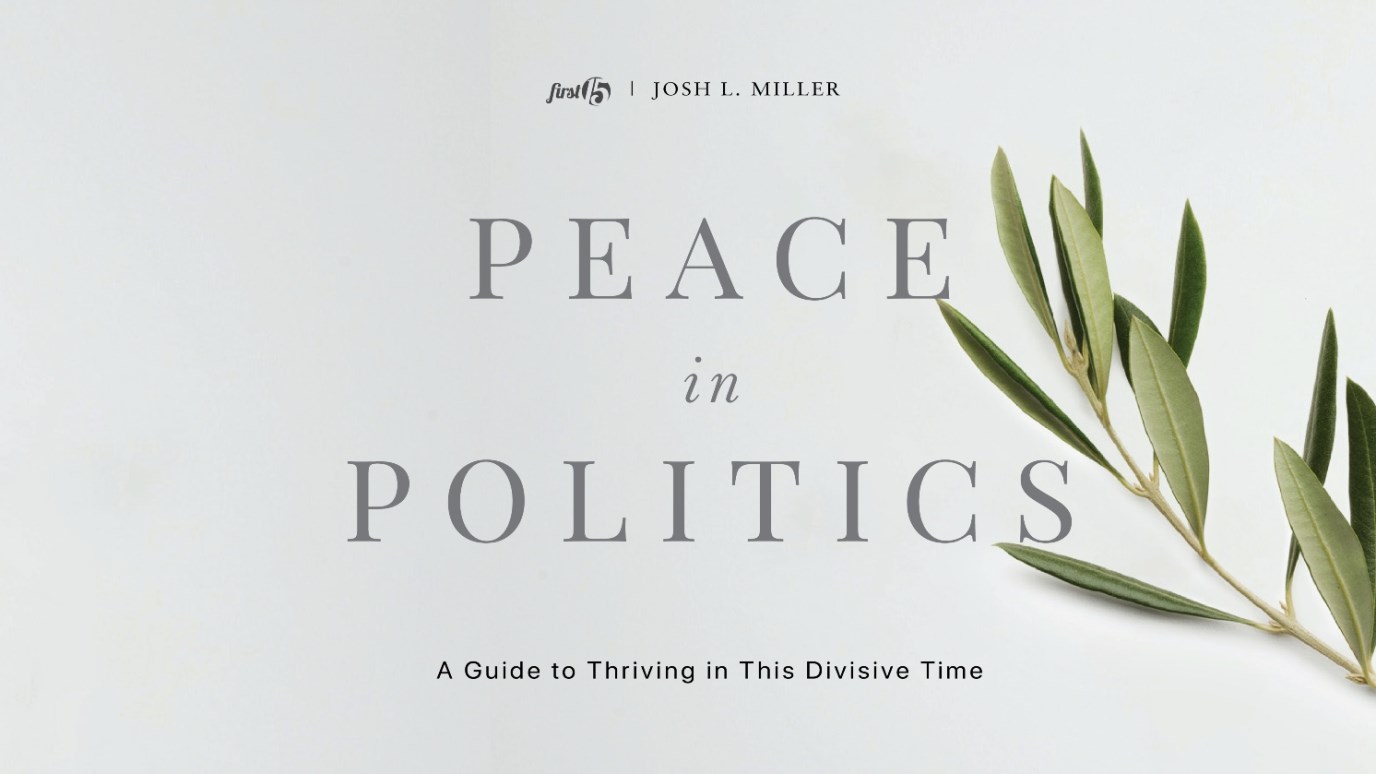 Are you dealing with anxiety over this election season & the divisiveness of our nation right now?
This lunchtime small group will use the Peace with Politics bible reading plan from iDisciple.org to equip, challenge, and impassion ourselves to choose the path of peace God offers. Then from that peace, share that peace with our world.
You can join the discussion online HERE on Thursdays at 12pm or you can watch on Facebook Live or catch the replay. This is a NO PREP small group. Just show up. We will read the material together, share & discuss, and end in prayer. This is a 10 week reading plan, so we will praying for our nation every Thursday until Inauguration Day.
Zoom Meeting ID: 837 8354 2536
Passcode: peace