Member of the Moment
Stewart Huggins
Hey, St John! I'm Stewart Huggins. I am your new Director of Youth Ministry. I am excited to get to know & serve with the St John family. I became a Christian in high school & my own youth director still remains a big part of my faith & life. I am currently studying at Chatt State. I also teach kids to beat on things with sticks & mallets at Dade County schools.
Favorite color: Red
Favorite movie: anything Marvel
Favorite TV show: The Office, Parks & Rec
Hobbies: Playing any percussion instrument, guitar, & axe throwing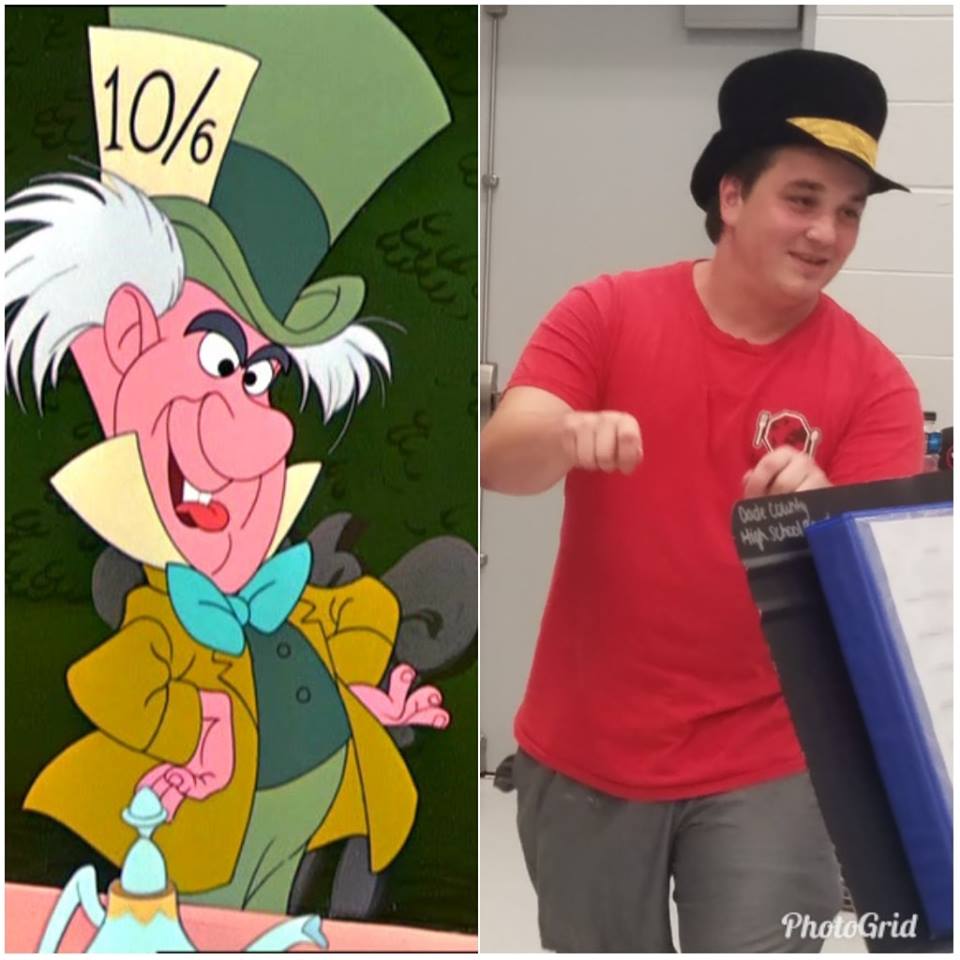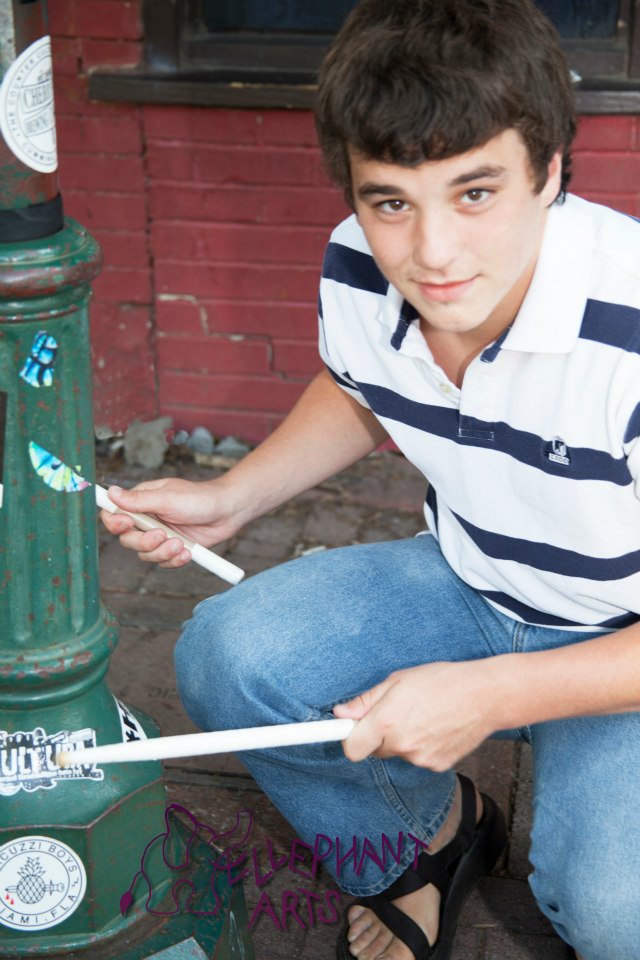 Carmen Williams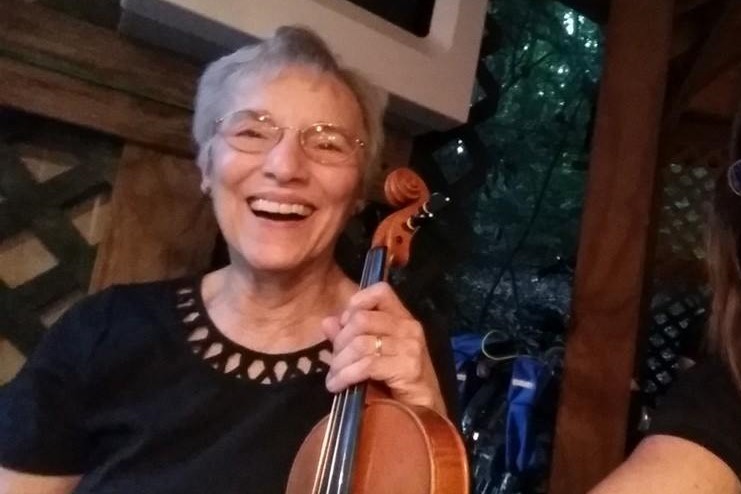 Carmen Williams is a proud octogenarian. She was led to Christ as a teenager by the clever sermon titles, personality & invitation of a pastor at small country church. She came to St John in 1992 after marrying Rick Williams. Her favorite color is navy blue & she enjoys sewing, knitting, gardening & playing violin. Carmen is an avid reader of historic novels & enjoys watching horse & dog movies & NCIS. She is very proud to play the violins and viola made by her Dad over 70 years ago. Also, she & her sister had always loved horses. As girls on a rainy day when they couldn't play outdoors, they would sit & draw/plan horse stables & paddocks for their mares, fillies, and colts. They both were able to own and ride horses as adults!