Lent
EVENTS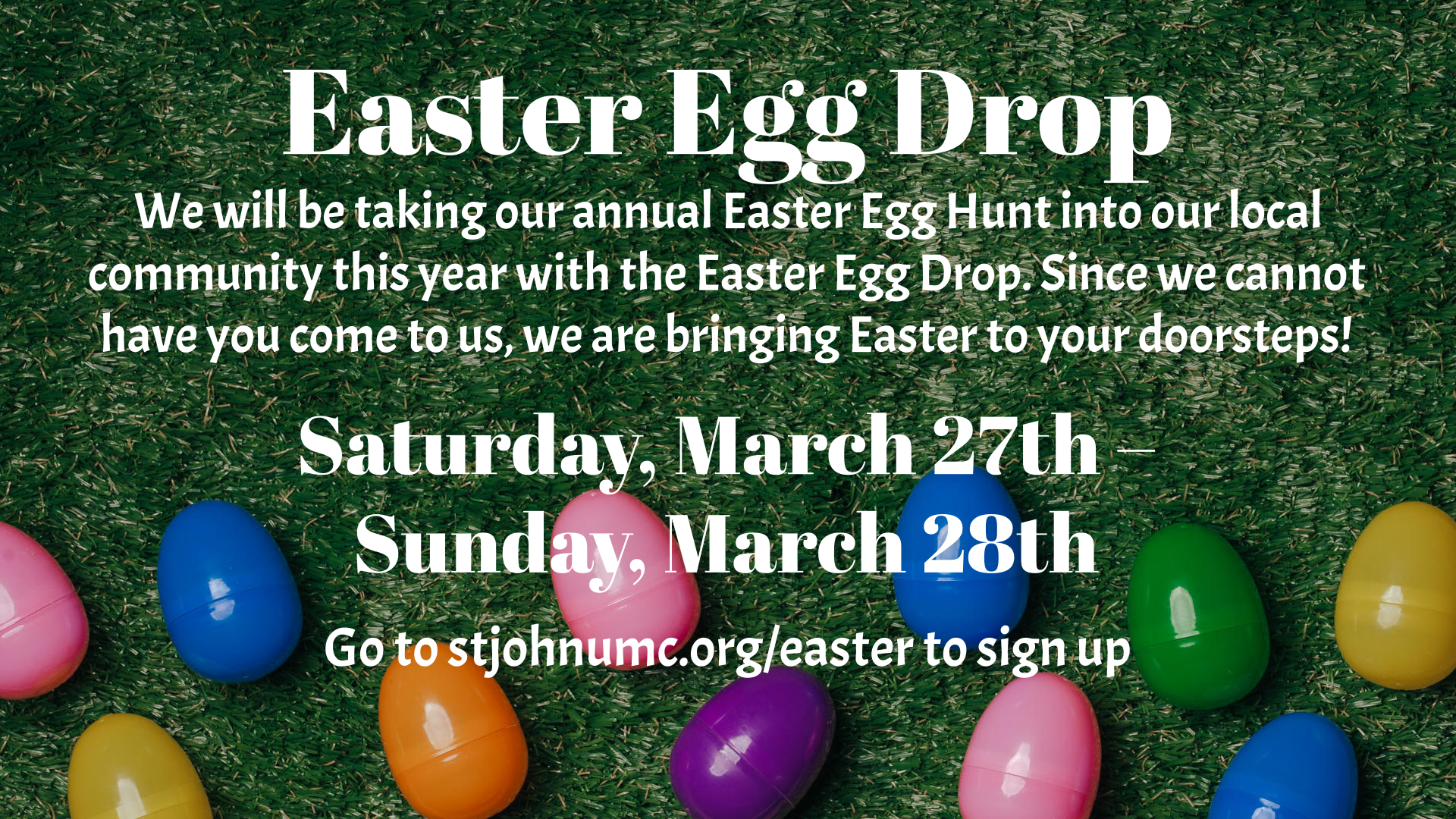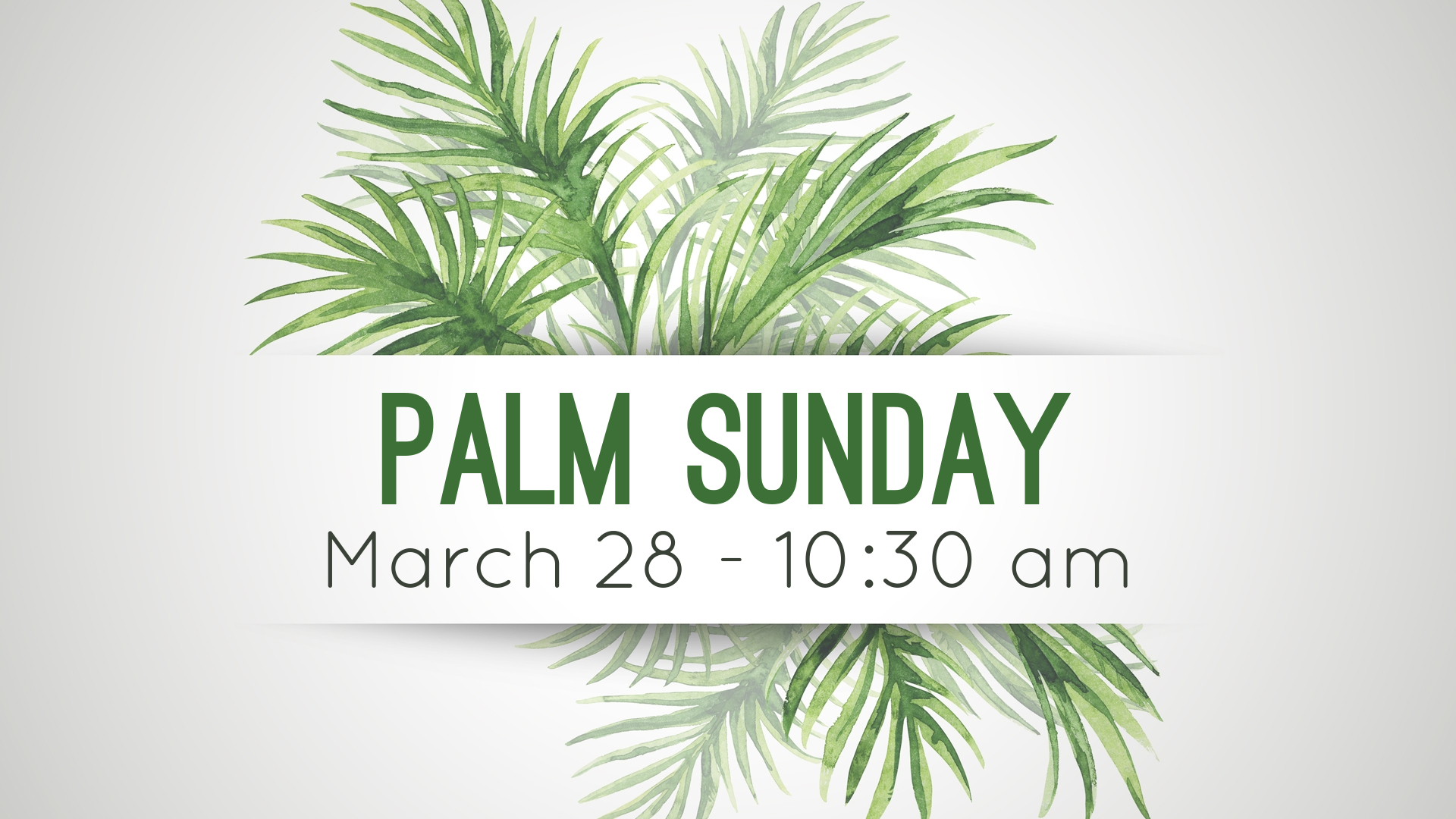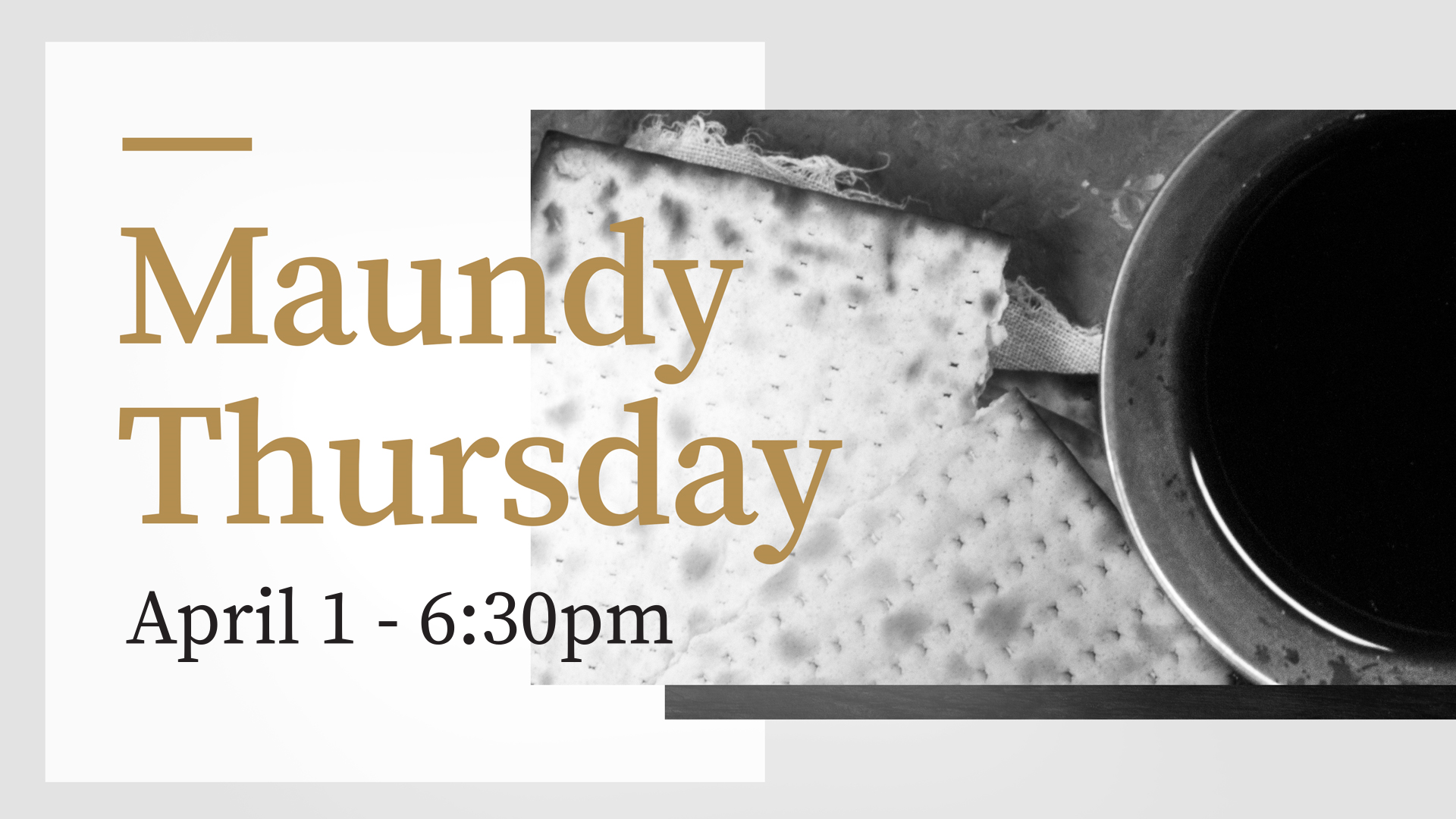 This year's Maundy Thursday drama will be a virtual service. You will want to tune into stjohnumc.org/live and click on the streaming platform of your choice by 6:30pm to watch live, or anytime after 7:30 to watch the replay.


You will want to have your at home communion elements ready. If you would like to pick up communion cups from the church, come to the drive thru on Wednesday evening between 6-6:30pm.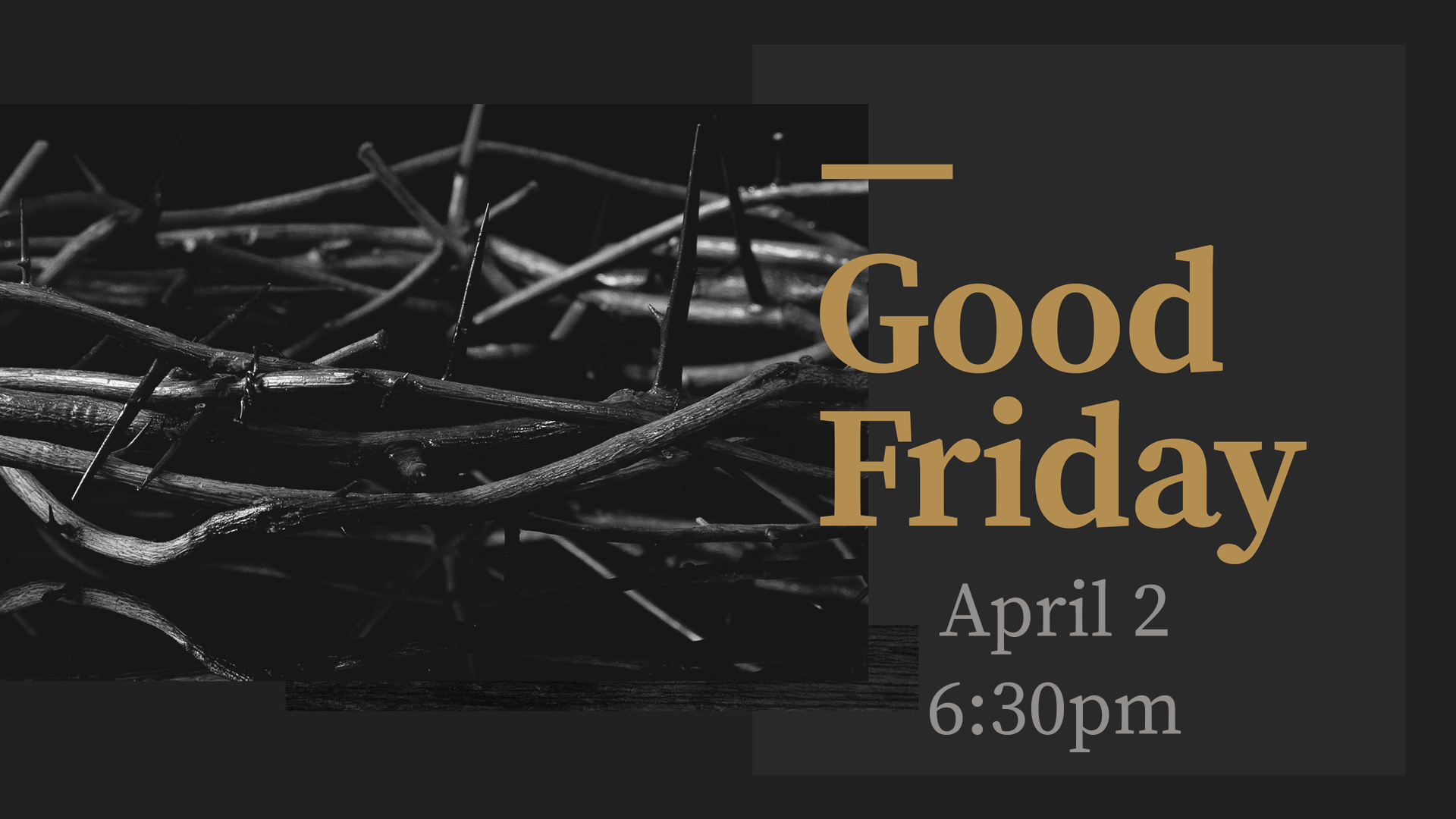 Experience our traditional Tenebrae service in a whole new way. We are doing our typical scripture & music worship service where we pray with the Last Words of Christ.
BUT this year you have to make a choice . . . to worship with us virtually or join us at Booker T Washington Park. Experience this traditional service with our friends from all 5 Hwy 58 UM Churches in the midst of God's creation by Chickamauga Lake.
We are limited to 60 people in attendance. Please make your reservation here: https://rsvp.church/r/9Yy6V4jy


We will be at Booker T Washington State Park Pavilion 1A & B. Bring your lawn chairs, picnic blankets, whatever seating makes you comfortable. There is a playground in view for the kiddos. Come early & have a picnic dinner before the service. The possibilities are endless!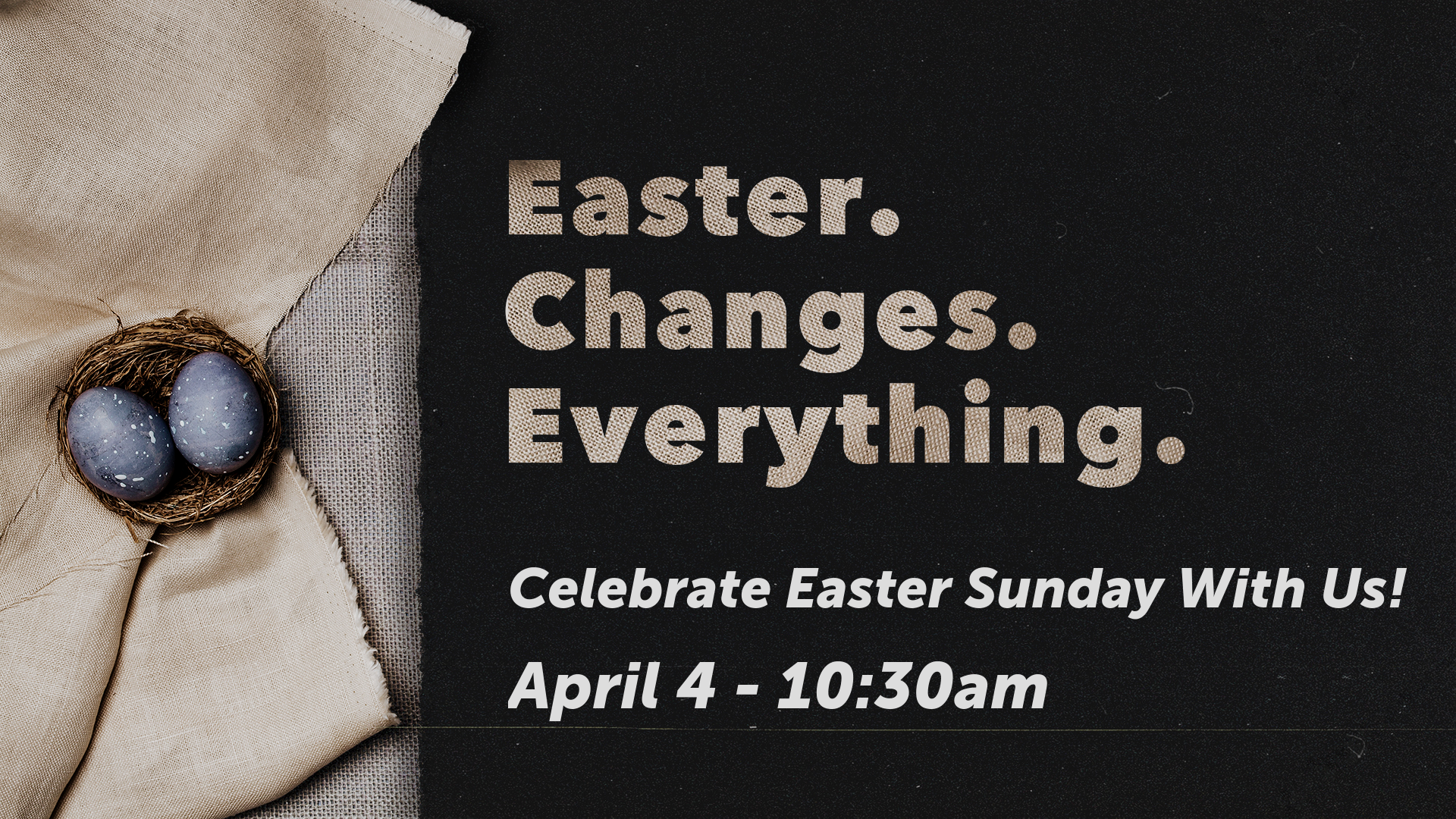 There will be one service on Easter at 10:30am. We are continuing our health & safety check in process so remember to allow time for that, as we anticipate more guests & family members on that Sunday. All in person worshippers MUST record their attendance. There will be no nursery, but there will still be takeaway kids activities bags provided to assist families in worshipping together.


To observe the spatial distancing rules, we will have seating in the main sanctuary, the balcony, and the CAC. You will have a choice when you enter to worship in the CAC or the sanctuary, and then ushers in each space will lead you to the next available seat. The sanctuary will experience live music in the space and Pastor Carl's message on the screen. The CAC will experience the worship music on the screen and Pastor Carl live in the space.


In the CAC, there will be socially distanced squares taped off on the floor for a family group. Within this square, you can use our chairs, bring your own camp chairs, blankets, whatever makes your family happy . . . but for spatial distancing we ask that family groups stay withing their square for safety.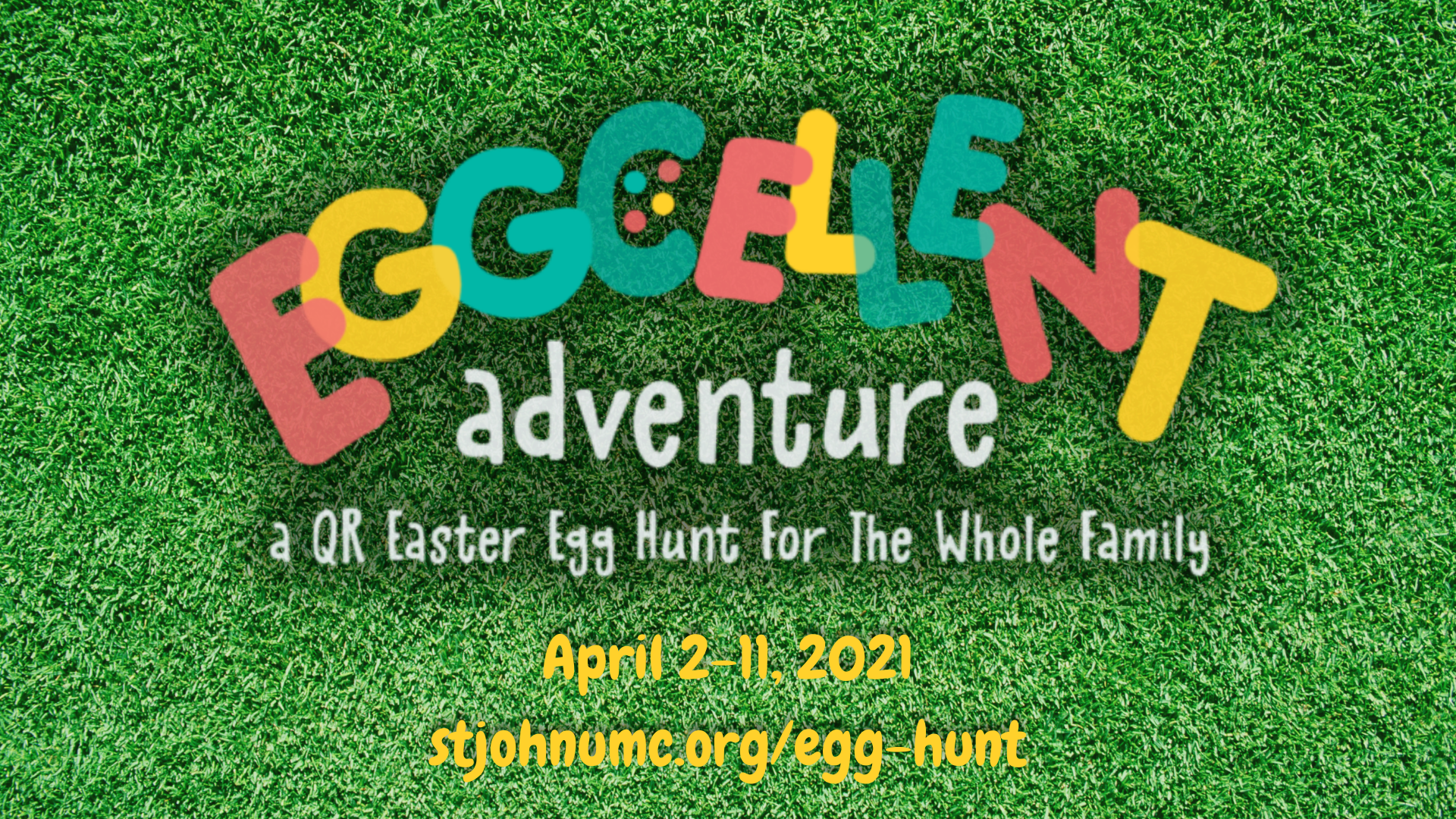 We have partnered with Bothell United Methodist Church (Bothell, WA) and Cathedral of the Rockies (Boise, ID) to bring you the EGGCELLENT ADVENTURE, a community QR-code Easter Egg Hunt in our own neighborhood that combines the fun of hunting for eggs and the joy of celebrating Easter while still practicing physical distancing. Our hunt will occur between April 2-11.
Find all 12 eggs (in any order) and complete each task to collect a "secret letter". You can complete the hunt all in one day, or find an egg or 2 each day - whatever works for your family. Once you have all the letters, unscramble the 12 "secret letters" to reveal the special message and submit it for fun prizes!!
Note to grown ups: This scavenger hunt is designed to be a safe and fun activity for all families. Feel free to modify the activities to fit your group's abilities or to skip any activities that feel uncomfortable with or don't work for you. You could even invite another family from your "social bubble" to join in the fun with you!
You will start your hunt here: stjohnumc.org/egg-hunt