Info Central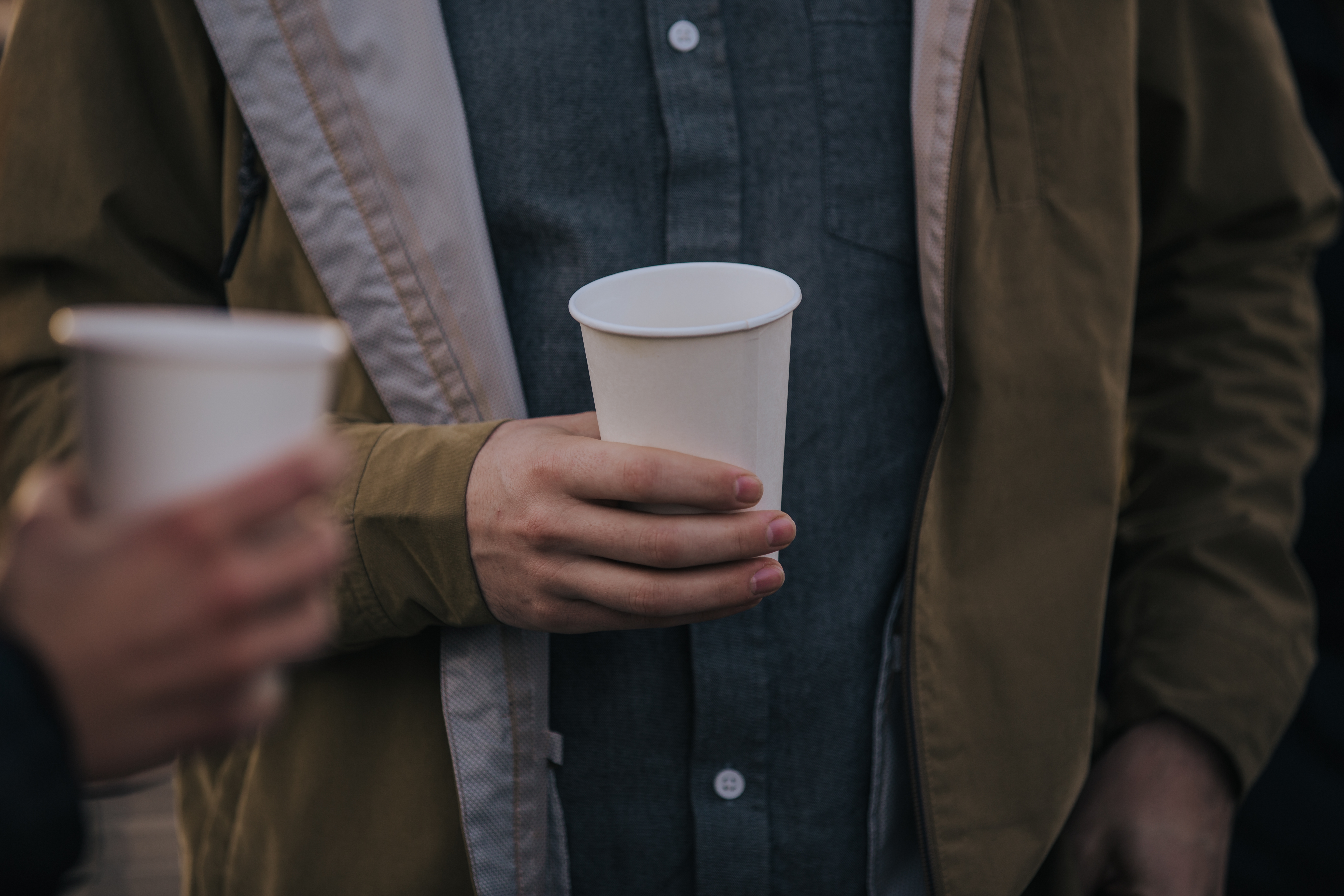 Small Groups
We have many Bible studies & fellowship groups meeting around the area. Everyone is welcome!
Learn about small groups
Re-Opening the Building
Find out the latest news about coming back into our House of Worship
Learn More
Volunteer Opportunities
We may seem "closed", but the church is actually deployed! See where you can serve!
VOLUNTEER!