Family Ministry
Mom's Night Out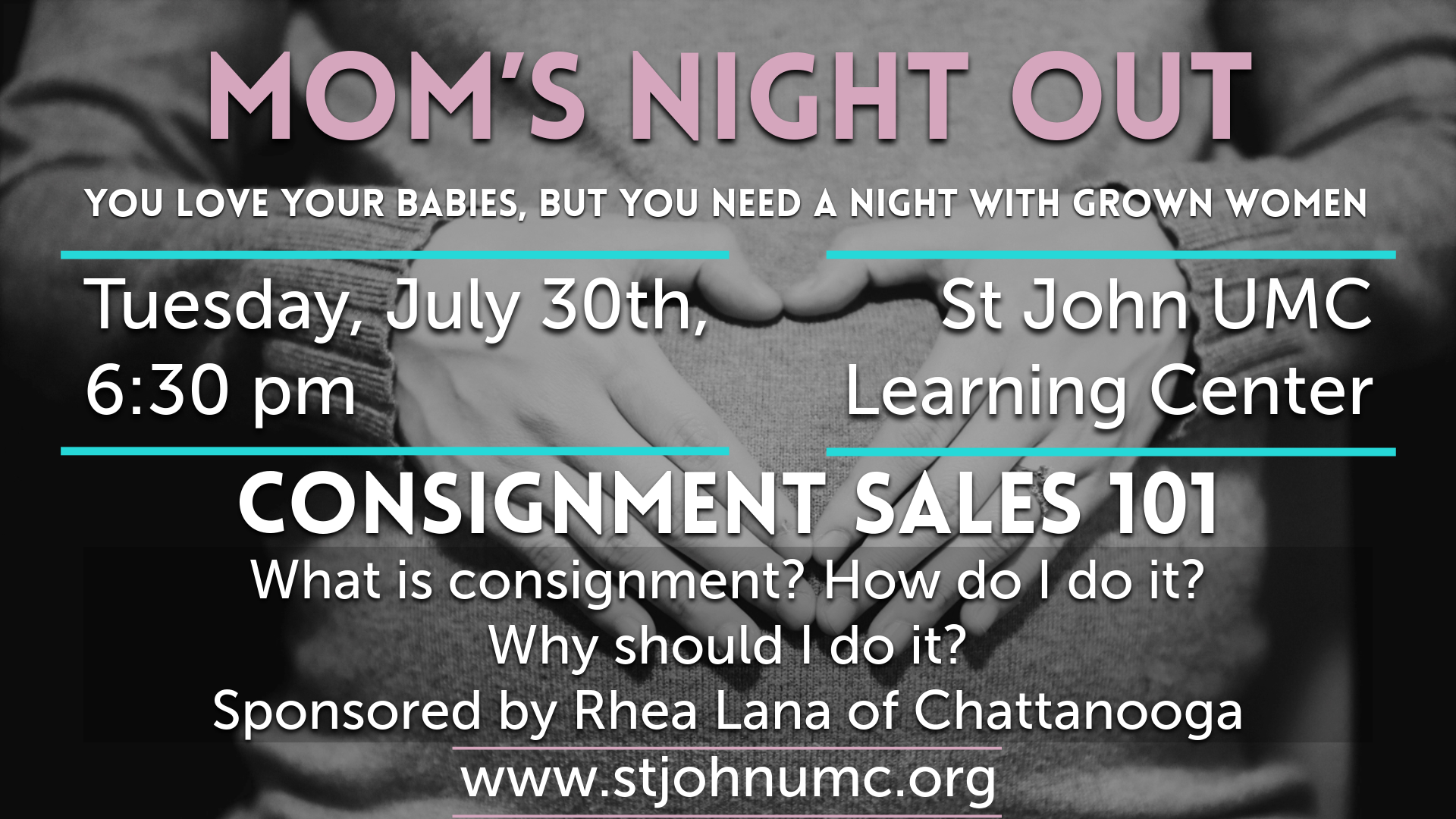 There's no doubt you love your children, but sometimes you just need a night with the ladies. The last Tuesday of each month we have Mom's Night Out. Whether it's a fun Pinterest project or an educational guest speaker, we always have a great time together.
Child care is available. Donations accepted to offset the cost of the nursery staff wages..
July 30th - Consignment 101
Have you ever wondered about consignment sales? Most of us have shopped at them. But some people shop at these sales with expert precision. Get the expert's tips or perhaps share some of your own. These pop up sales have another powerful existence. Moms across the country are paying for their children's new season of clothing with the sales of the outgrown ones. Ever wondered how to get started? If it seems overwhelming, we will make sure you are pinning and tagging like a pro by the time you leave. Every guest will receive dinner, a free consigning kit (pins & tags), and early shopping passes to the Rhea Lana Fall Sale, provided by our sponsor, Rhea Lana of Chattanooga.
August 27th - TBA
First Friday Film Festival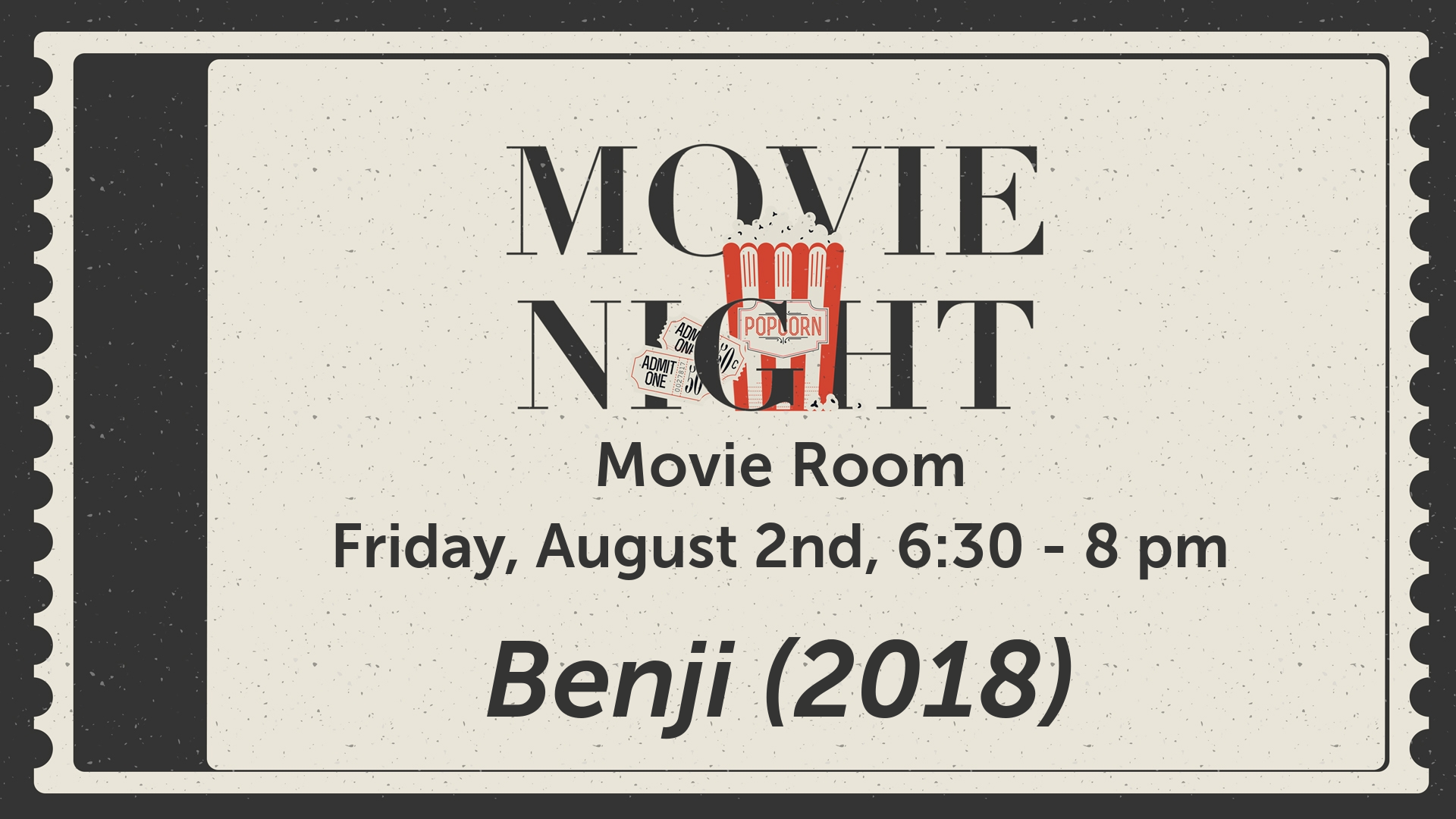 On the first Friday of every month, we show amazing films for our community. We strive to bring you the best of Christian cinema. These nights are free to the public, but space is limited. Please reserve your spot below. We also offer free popcorn, water, and child care and have a cash concession stand.
The first Fridays of June, July, and August, our movies will be kid friendly movies that the whole family can enjoy!
2019 Dates
January 4 - Paul, Apostle of Christ
February 1 - War Room
March 1 - The Shack
April 5 - Breakthrough (This will be at the AMC East Ridge 18 movie theater. We rented out a whole showing!)
May 3 - Same Kind of Different As Me
June 7 - A Dog's Purpose
July 5 - Sgt. Stubby: An American Hero
August 2 - Benji (2018 release)
Sept 6 - A Dog's Journey
October 4 - Like Arrows
November 1
December 6