Family Ministry
In 1492, Columbus sailed the ocean blue . . .
Replicas of Christopher Columbus' ships will be in Chattanooga. The Nina and the Pinta will be at the 21st Century Waterfront. We have reservations for a 30 minute guided tour on Tuesday, October 22 at 11:00. The cost will be $5.00 per person. To get this price, you must make reservations with our group. Please call Carman Neblett if interested in reserving spots (423-344-8991). We need 15 to attend to get this price and tour.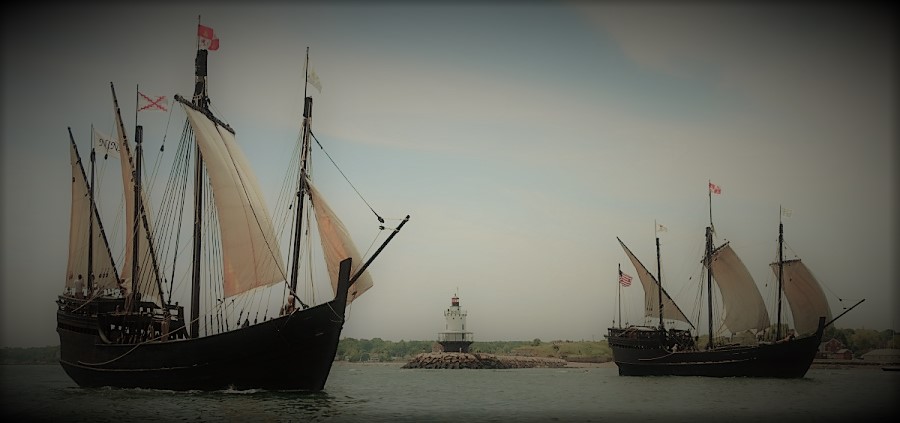 First Friday Film Festival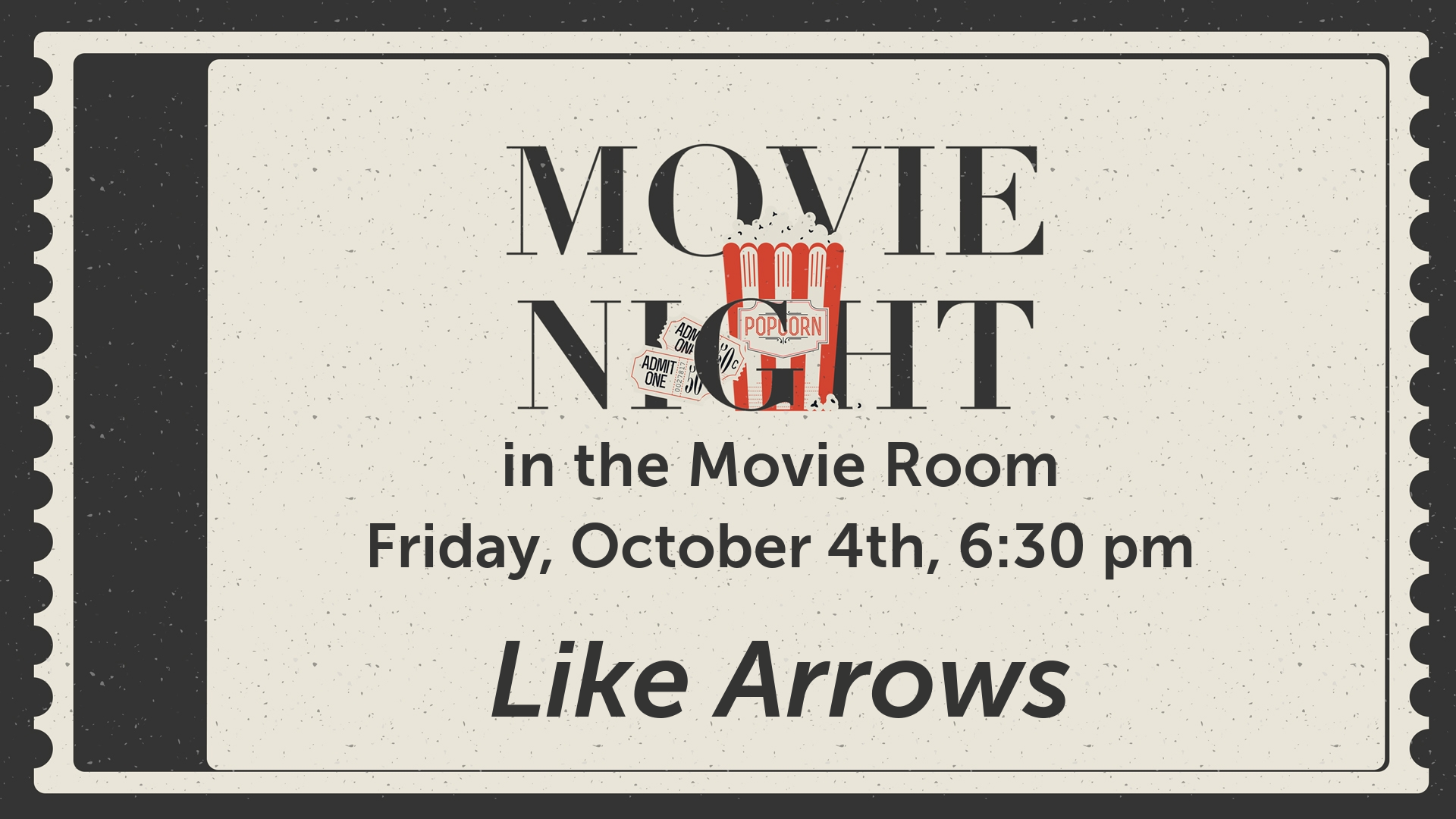 Like Arrows
Charlie and Alice try to change their parenting strategy when conflict, rebellion and resentment overwhelm their family. To their surprise, they soon find that effective, lifelong solutions were closer than they had ever imagined.
View the trailer here: https://www.youtube.com/watch?v=S5DLx-WN1M4
On the first Friday of every month, we show amazing films for our community. We strive to bring you the best of Christian cinema. These nights are free to the public, but space is limited. Please reserve your spot below. We also offer free popcorn, water, and child care and have a cash concession stand.
The first Fridays of June, July, and August, our movies will be kid friendly movies that the whole family can enjoy!
2019 Dates
January 4 - Paul, Apostle of Christ
February 1 - War Room
March 1 - The Shack
April 5 - Breakthrough (This will be at the AMC East Ridge 18 movie theater. We rented out a whole showing!)
May 3 - Same Kind of Different As Me
June 7 - A Dog's Purpose
July 5 - Sgt. Stubby: An American Hero
August 2 - Benji (2018 release)
Sept 6 - A Dog's Journey
October 4 - Like Arrows
November 1
December 6