Community Support
Choose a Family
See what the needs are in our community.
Learn more
Or Just Give
Don't have time to help but still feel called? Give to the "Benevolence Fund" and we can help others on your behalf.
GIVE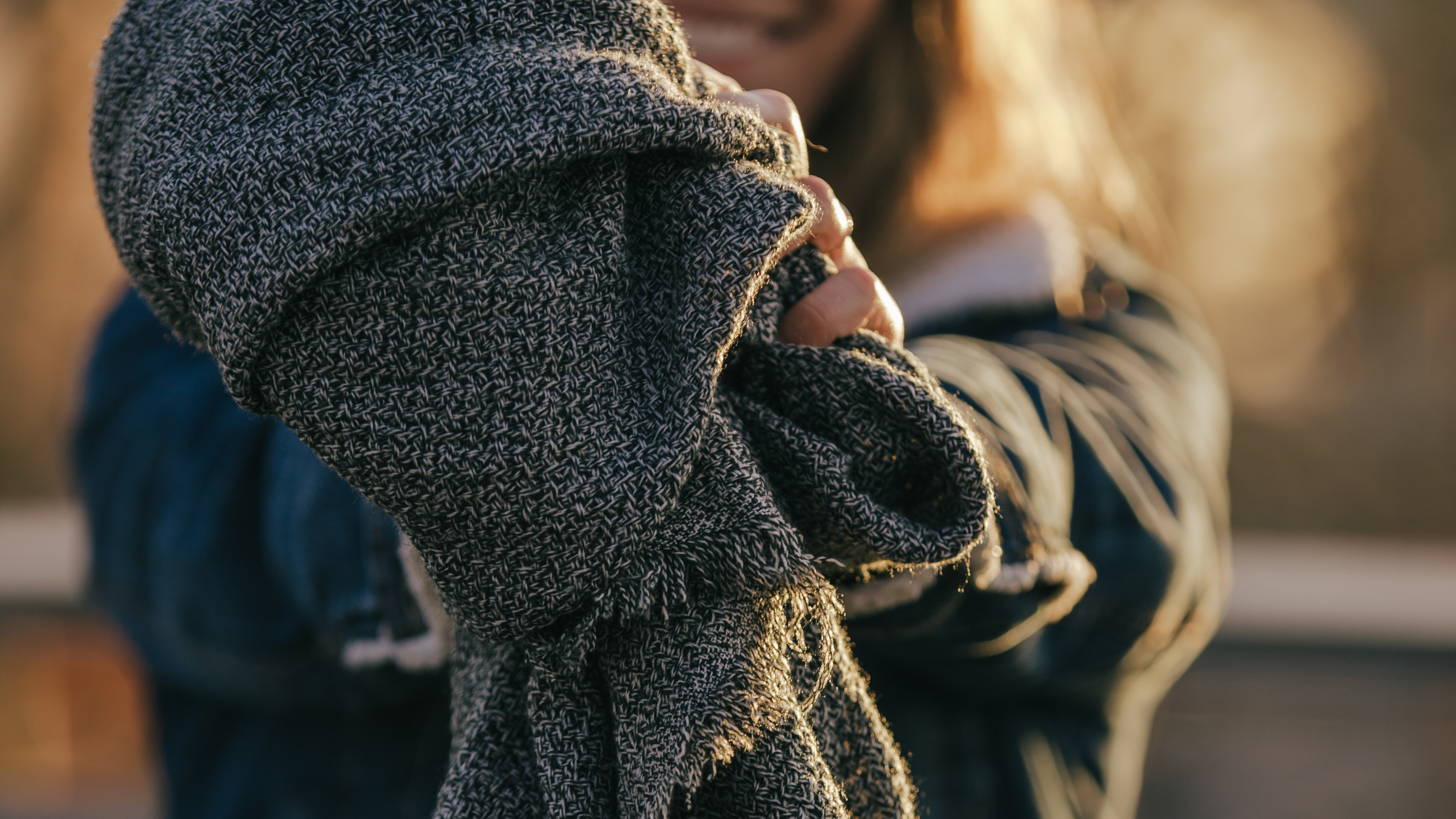 Need Assistance?
If you are also in need of assistance, please reach out.
Help!