Advent
Additional Resources
The devotional reading has song suggestions and other things that you may need to look up online. We took all that work out for you. All the links you'll need to accompany the reading plan you will find here:




Christmas Eve Candlelight Services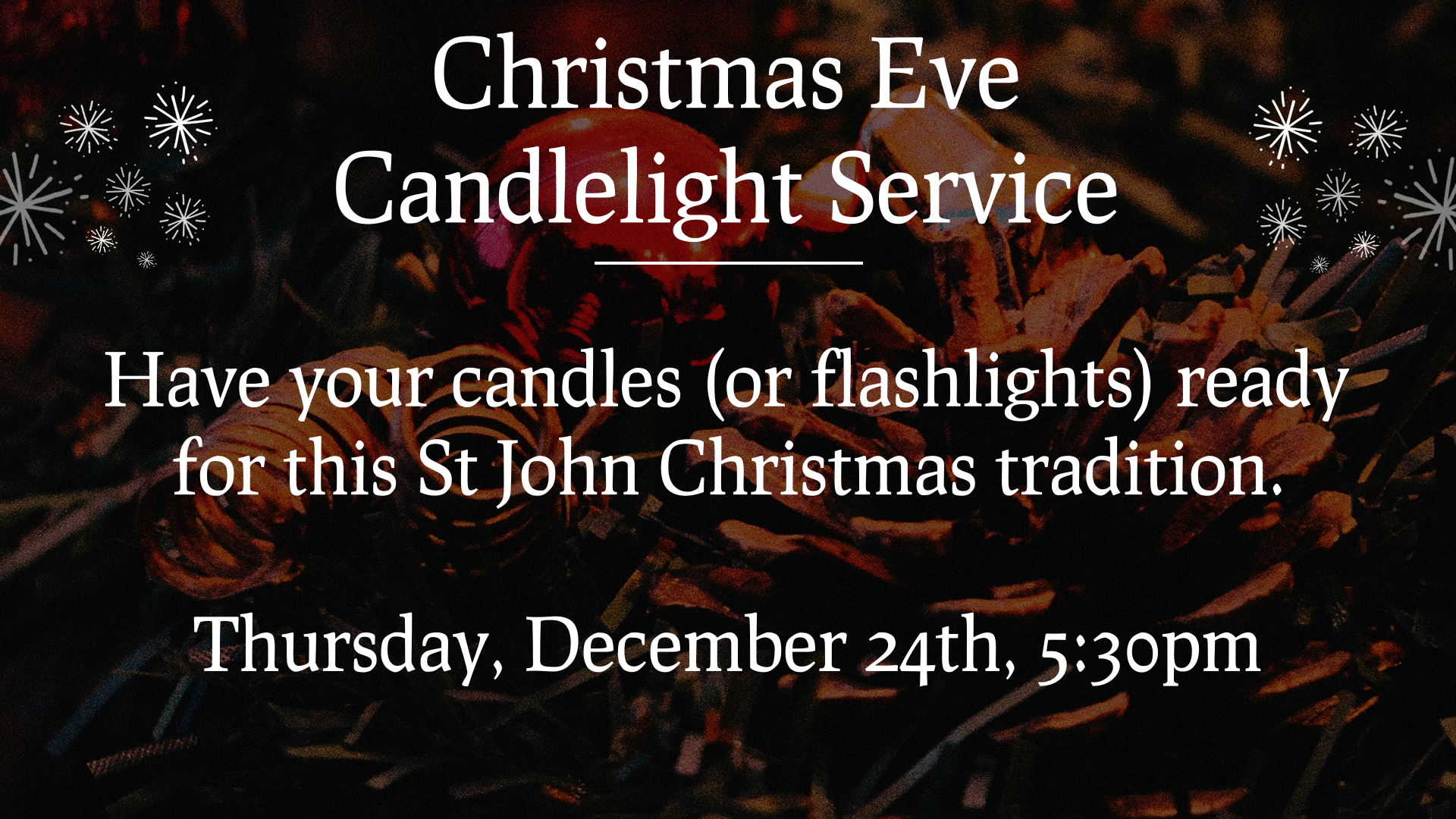 If you need a candle for the service, we will deliver one to you. Please call or text 423-702-3576 and specify how many candles are needed and if you prefer a real candle or a battery operated.